A Beginner's Guide to Fire Cabinets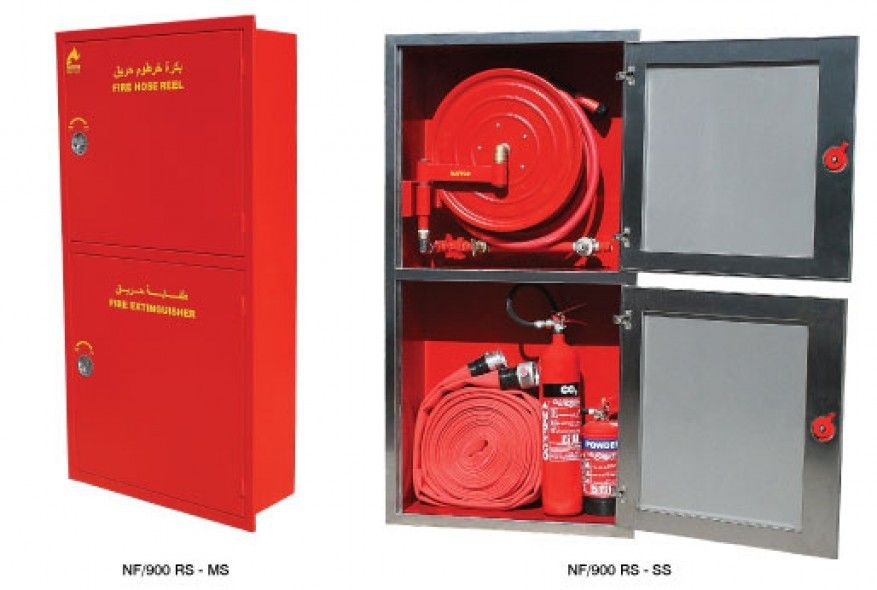 The handling of flammable liquids is an incredible challenge as mishandling of these liquids can erupt massive fire disasters. The flammable liquids like thinner and petrol should be stored in such spaces where their contact with any kind of fire or an element that might erupt fire can be prevented. It's also noteworthy that the positioning of the flammable liquids is also important in determining what measures can be taken to prevent any kind of unfortunate incident. In case the flammable liquids are placed in an indoor setting, then the need for a fire cabinet is inevitable, and any such space should be equipped with an adequately sized fire cabinet so it can house all of the flammable liquids away from the reach of a potential fire. If you are aiming to have a fire cabinet installed in a public space, then you can get in touch with a reputable fire cabinet manufacturer that can provide you with a fire cabinet that is designed to fulfill your needs. There are also options that include customizable sizing if you need to have a fire cabinet that is bigger than an average one.
Here is a comprehensive guide that can aid you in understanding the use of fire cabinets.
Location of the Cabinet
It's a must for spaces like hospitals, chemical factories, pharmaceutical hubs, and office spaces to have a fire cabinet that can be used to store things like petrol, thinner, phenyl, or any other substances that might become the reason for a fire incident. When we talk about the storage location for the fire cabinet, then it should be away from any probable source from where there's a high chance of fire to erupt at any given point. It's better to install a fire cabinet above a fixed normal height so there couldn't be any contact of it with power outlets or any sort of light that comes out of a lighter or a stove.
Comprehensive Signs
It's a must to have relatable signs on a fire cabinet, so if a person comes in contact with it for any reason, they would know the guidelines of using it. The signages might include the indication of a possible hazard or the guideline to handle a specific flammable liquid. It's also necessary to simplify the instructions printed on the label so it's easy for everyone to understand the message conveyed in that signage. One thing that should be done is that the signs should be bigger in size, so they are easily visible to the people who are handling the fire cabinets.
Maximum Storage Capacity
Every fire cabinet comes with a fixed capacity that it can handle with different flammable liquids. It's important that you don't overload the cabinet with an excessive amount of material as it can cause any kind of breakage or eruption of fire due to the mixing of more than one substance. When getting a fire cabinet, ensure that it fulfills your needs for liquid storage, and if it doesn't, then ask the fire cabinet provider to get you a bigger option that you can use to house the liquids that are needed to be stored in a specific fire cabinet.